A new generation environmentally safe, multipurpose insecticidal cleaner. It controls insects during normal cleaning routines. It is formulated with ingredients derived from citrus peel oil. Safely use anywhere.
All Purpose Cleaner, Anti Bacterial
Powerful Insecticide, Disinfectant,
Degreaser, Deodorizer
Safe Around
Pets, Food, Humans
Tough on Harmful Bacteria,
Insects and Germs
Approved for Home & Garden,
Schools, Restaurants, Hospitals, Hotels,
Commercial and Government Industries
FOR SALE ONLY IN PUERTO RICO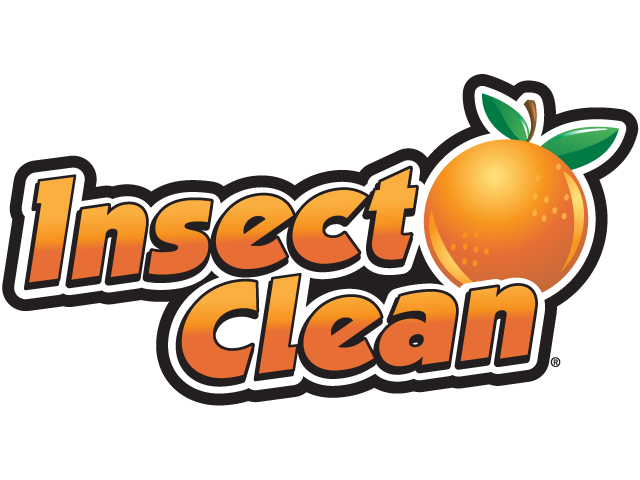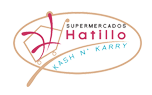 AVAILABLE IN THESE SELECT LOCATIONS:
PRODUCT INFORMATION
INFORMACIÓN DE PRODUCTO

SAFE AROUND FOOD, HUMANS AND PETS
CONTACT US
FOR MORE INFORMATION.
INDUSTRIAL PACKAGES AVAILABLE.